Book Fair
The Book fair is coming!
June 22nd - 29th
Please support the development of the new school library. With every purchase you make the school will gain credit to spend on books to expand our library and develop children's love for reading.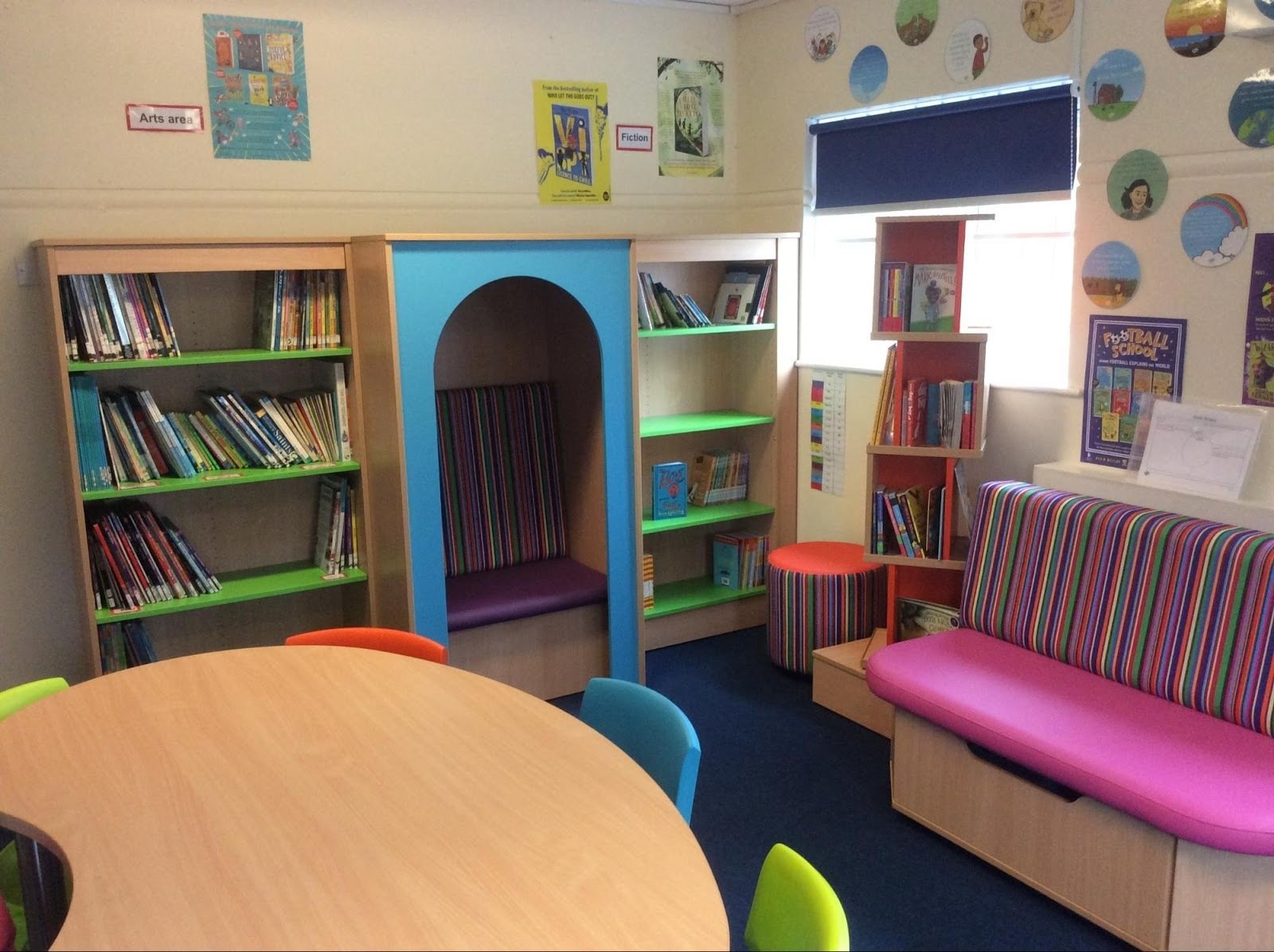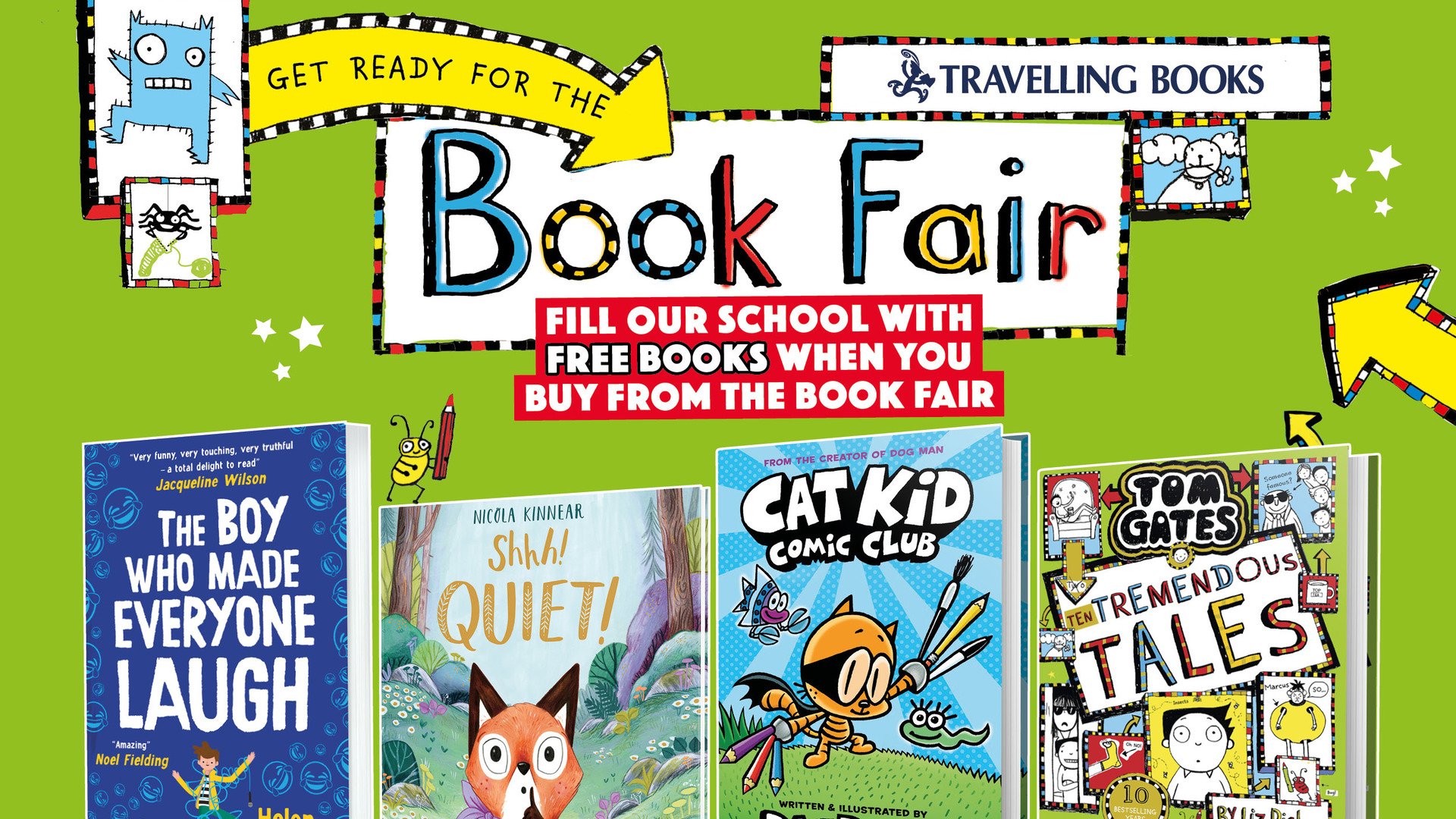 This year we are going cashless. Attached is the catalogue of books available to purchase. Please pay for your books online using the details on the form and send the order form back to school (Word version available via marvellousme). You also have the option to purchase gift vouchers to spend at the fair. Please follow the link https://bookfairs.scholastic.co.uk/travelling-books/gift-vouchers
As usual your child will have the opportunity to browse the books in school on June 22nd and parents can visit the book fair during that week. In school we will have a card machine available for those who would prefer that payment method.
What a great pleasure it was to celebrate First Holy Communion Mass at St Winefride's. The diction of the readers was tip top and those bringing gifts to the altar processed up very gracefully. You are a great credit to your families, to our catechists and to our school.